Department : Physics
Introduction
The department of Physics came into existence with the establishment of Chinmaya Degree College in 1989 and offered undergraduate classes ( B.Sc. with Physics, Chemistry & Maths ). This course is granted permanent affiliation by HNB Garhwal University ( A Central University ) Srinagar Garhwal . Total seats for admission is above said course are 80. The unique feature of Physics Department is well furnished and equipped three laboratories. Presently there are two regular Faculty members –Dr.Pradosh Kumar Sharma (Associate Professor & Head) and Shri Bhanu Prakash Gupta ( Associate Professor ) in addition to one Lab. Assisstant & Two Lab. Attendent.
Faculty members of the Department are actively engaged in various Scientific and Social activities.
Bhanu Prakash Gupta is at Present working as Associate Professor in Department of Physics , Chinmaya Degree College , Haridwar since 1991. He is having 32 year teaching experience of U.G. Classes. He is M.Sc. in Physics with specialization in Electronics. His topic of Interest is Vedic Cosmology and Astronomy. He Participated in number of National and International Seminars & Conferences.
Faculty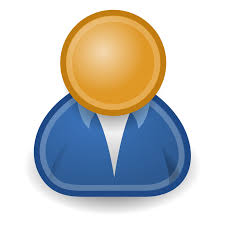 ---
Event